Equitus is delivered through our exclusive network of partners, resellers, system integrators, and defense contractors. We provide training, demonstration platforms, technical expertise, and sales support to our partners pursuing new opportunities.
Gold partnership is best for organizations interested in delivering Equitus technology directly to clients. A Gold Partner is an authorized system-integrator of Equitus products and may market, promote, and resell Equitus products in conjunction with any of the Gold Partner's services and products.
Silver partnership is best for individuals or firms interested in selling Equitus technology without taking an active role in its delivery or support. A Silver Partner acts as a contractor, working autonomously to introduce Equitus products to government and commercial entities.
With such a broad range of user cases, Equitus supports resellers across a range of markets around the world. Contact us to discuss exclusive regional reseller arrangements.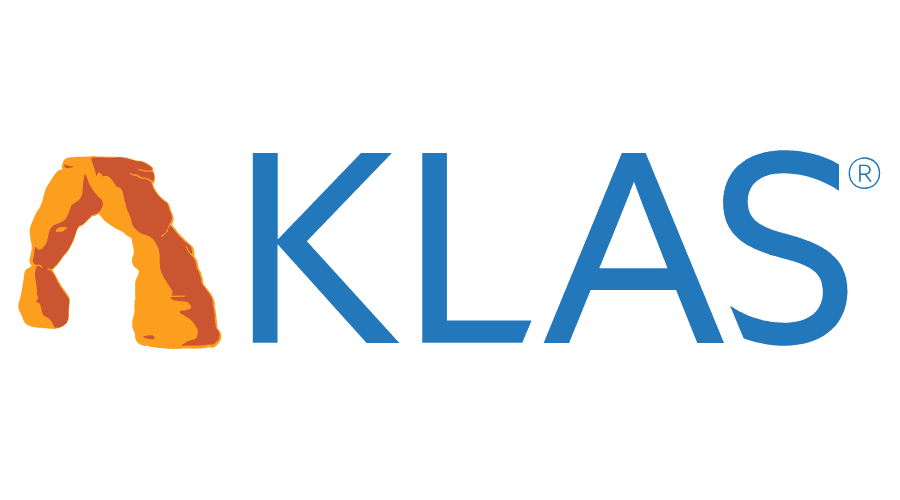 "Accurate, honest, impartial."

"You are never alone when you partner with General Dynamics to secure your information"

"Our ordinary is extraordinary."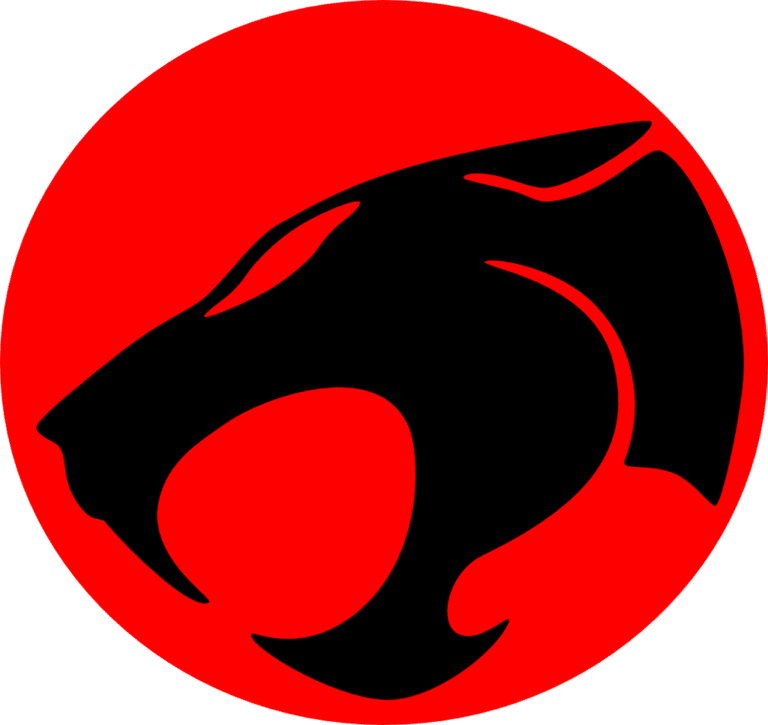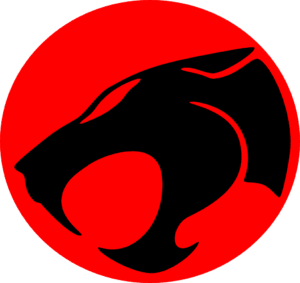 "Complexity minimized; Performance optimized."

"We never forget who we're working for."
"Enabling the information age through network computing."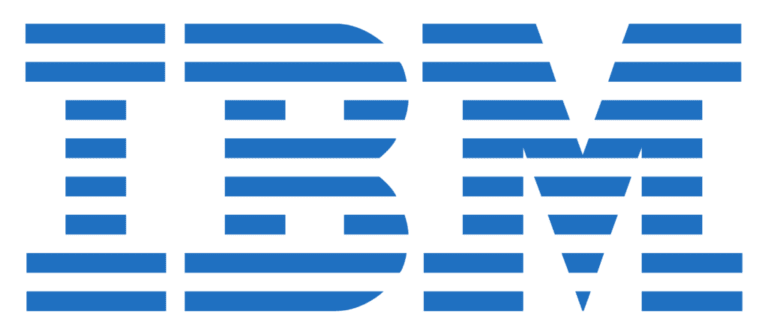 "Let's build a smarter planet."