Monitor, Analyze, and Interact in Real-Time
Anonymously extract data from over 130 million socially interactive sites using advanced AI to connect, correlate, and analyze.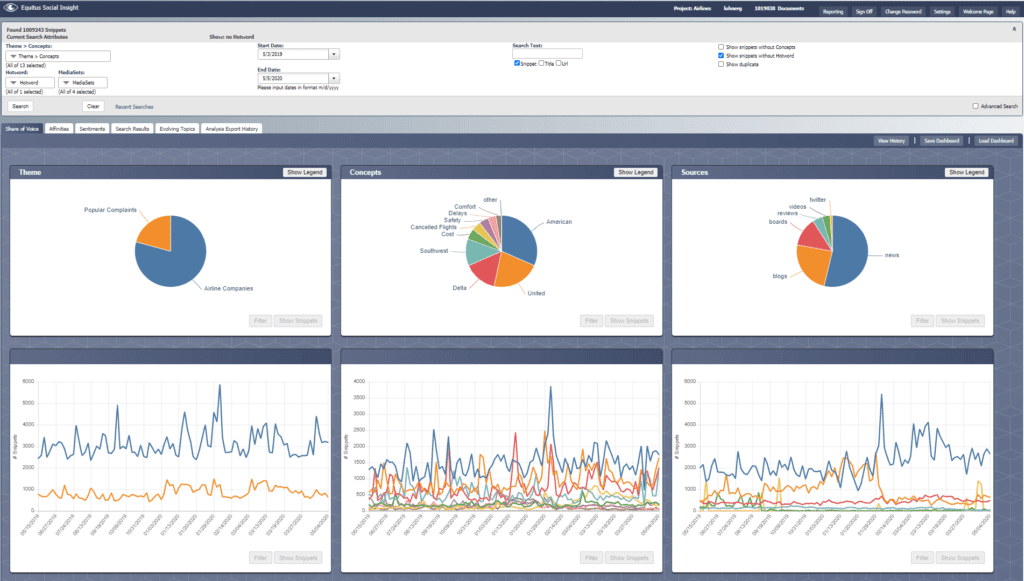 An end-to-end intelligence & operations solution for understanding and interacting in the open-source space. Open-source intelligence extracts data from millions of sites across the digital oasis including: social media, boards, blogs, news, and video comments to provide a big picture view of the opinions and experiences of population.